How to Make Your Vacations in Dominican Republic Hassle Free and Relaxing
Have you ever dreamt of a vacation where time would just stand still and let you go on your pace – lazily and languorously – such as a private Dominican villa rentals with your own chef which would let you plan your own schedule and enjoy your vacation without the hassles of the normal busy world.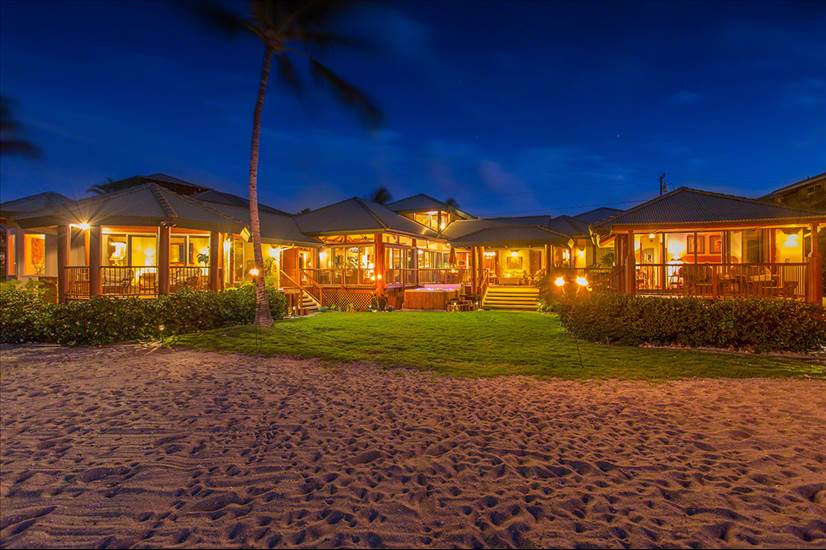 Everyone loves to take that very crucial time off and plan a vacation far off from this buzzing world. Vacation for one has to be relaxing, refreshing and of course stimulating. However the regular vacation packages tire you more tan relaxing rushing you through the streets of those famous locations you had dreamt of strolling. In fact such a vacation would tire you off rather than calming you.
Advantages of Villa Rentals with Your Own Chef
It has off late become easy to get a private Villa in the Dominican Republic for vacations, however the moment you check into the villa all you will be concerned of is food.
You would end up preparing the three meals of your day and if you have a small kid with you, you might well end up in the kitchen all your vacation. When you have the added advantage of a chef serving you delicious meal through the day, you just need to lie down and enthrall yourself into those beautiful panoramic landscapes and let your mind loosen up.
These chefs come with expertise that not only would give you the luxury of trying exotic dishes you were otherwise scarred of to try them yourself. You can get out enjoying your vacation, going sightseeing, trekking, swimming and so on and returning to your villa to the welcoming mouthwatering dishes of your choice on your table. What else would you want in a vacation, than good food, fun and rest?
Perfect For a Romantic Escape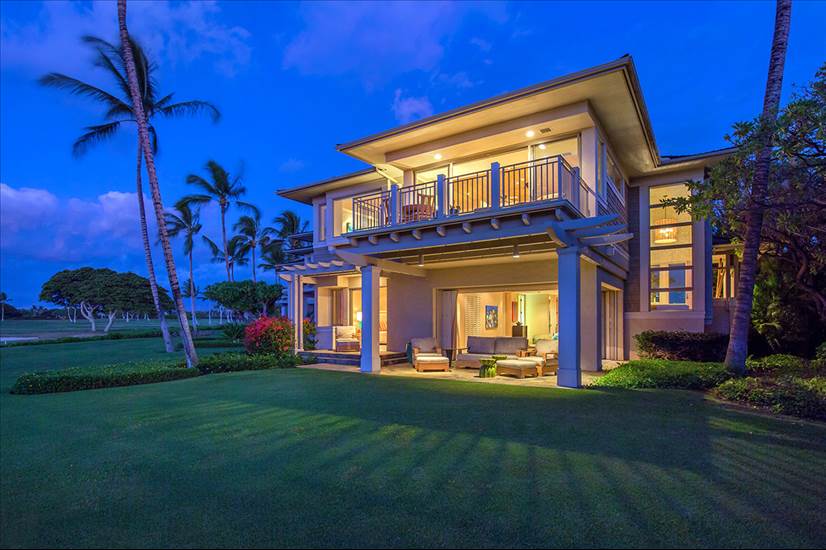 These private villa rentals are just perfect for a weekend romantic endeavor, especially to the newly-weds. The chef completes preparing your menu and swishes off leaving you enjoy your day (and nights of course). In fact the Dominican Republic has gained quite a name as a wedding destination owing to the privacy and fun filled environment.
Great for Family Outings
Children generally have the tendency of food craving when on a vacation, well, nothing to blame them, young minds always begin craving food when they get their limbs to work. So when you have your own chef you could leave all the worry of feeding your children with good and healthy food. You do not have to worry about the hygiene of the food and its shelf life period. You would be self-assured that your children are fed with freshly prepared food prepared right in your private villa.
Many villas come with party organizers too who make sure that your children are enjoying their vacation thoroughly. Such kind of fun filled activities keep children engaged letting you have some privacy and time to infuse all the bottled up romance in your life.
In fact you could also plan for a vacation combined with two or three family friends so that all of you could make a worthwhile vacationing and sped some time enjoying life.
So with the wait over, get set to plan your vacation!