The Best Cocktails Bars in Vancouver
Vancouver is a fantastic city with much to see and do. Whether you prefer city life or natural pursuits Vancouver has it all. With that said fun in the city would be held back and perhaps even somewhat moot, if there weren't a few good places to end a travel day off with a great cocktail. The number of cocktail bars grows as the city continues to expand its cosmopolitan options. A few of the best cocktail bars in Vancouver include: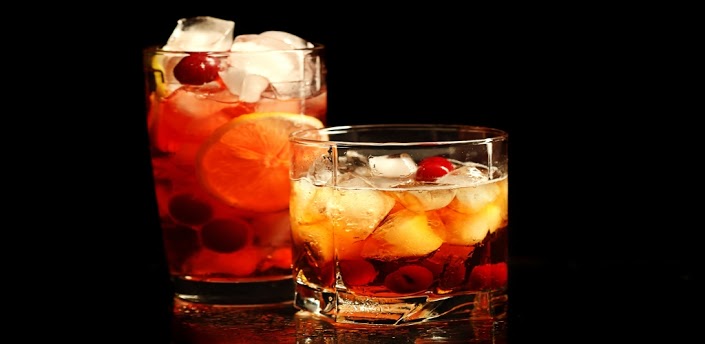 The Diamond – Gastown
The Diamond is one of the hippest bars in Vancouver located in the ultra trendy Gastown district. This bar also has the added allure of being a building that once housed a brothel. To describe the Diamonds interior would use these three adjectives: sleek, urban, and extremely stylish.
The Keefer Bar – Chinatown
Do in large part to the success of The Keefer Bar Vancouver's Chinatown has seen a nice uptick in terms of quality night spots opening in the area. Bar manager and resident bartender Danielle Tatarin uses China town sourced ingredient to concoct original Asian cocktails.
L'Abattoir – Gastown
Located just across the street from the Diamond in hip Gastown is L'Abattoir. This cocktail lounge has undoubtedly taken its place amongst Vancouver's elite bars with its effortless sophistication and stylish chic interior. Bartender Shaun Layton is an award winner for his original high concept cocktails which are amongst the best the city has to offer.
The Irish Heather – Gastown
Irish Heathers's even amongst Gastown's fierce bar competition has established itself as an institution. Unlike ultra trendy The Diamond or L'Abattoir, the Irish Heather pays homage to old fashioned hard drinking pubs that true cocktailers appreciate. Owner Sean Heather has created a Whisky Lovers dream with the largest selection of different whiskeys in Vancouver.
OPUS Bar – Yaletown
Yaletown is the centre of upscale Vancouver nightlife and no bar presides over this section of town like the OPUS Bar. Vancouver's ultimate see, and be seen location draws celebrities in the city with regularity. Even without celebrities everyone in these walls is looking fantastic.
Cascade Room – Main Street / Mount Pleasant
A relaxed Vancouver cocktail bar that has an impressive and extensive range of different cocktails. The Cascade room caters to a little older crowd in their 30's and 40's and is great choice for meeting up with friends for drinks in a comfortable environment.