3 Unique Countries for a Touring Holiday with the Family
GREEK ISLAND HOPPING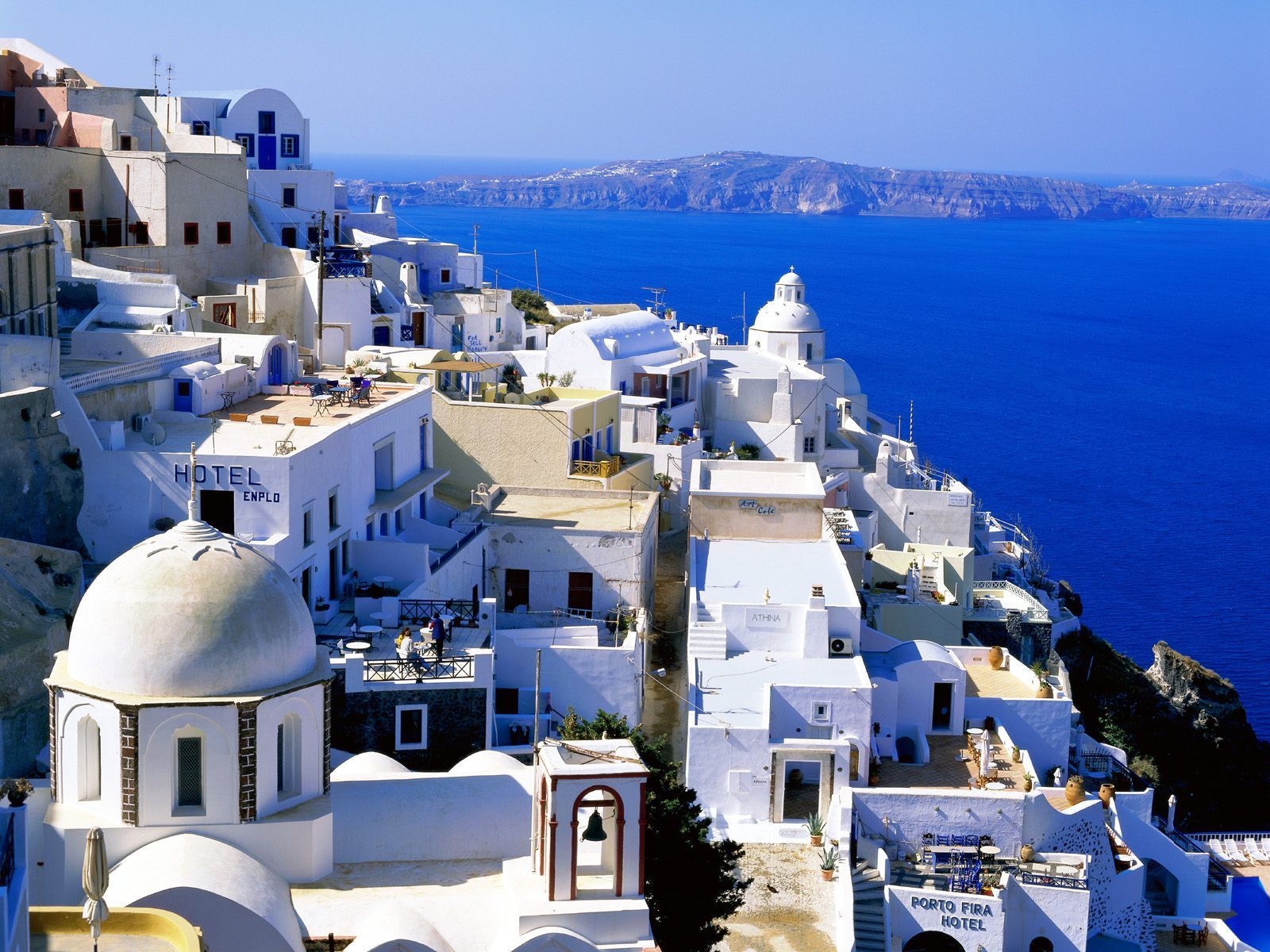 The Greek islands will give your family the experience they will never forget and are perfect for luxurious Greece holidays. The children will enjoy memorable adventures in the past and the present as they find themselves in places where their heroes lived such as Alexander the Great or running the same tracks where the Olympics were born.
The Islands provide sunshine, sandy beaches and delicious Mediterranean cuisines; Alonissos is a perfect destination for those seeking serenity and peace. It boasts of rugged cliffs, pine forests, spring waters, family friendly tavernas overlooking the cleanest beaches and art. Rhodes has numerous Blue Flag beaches whilst Crete boasts of Europe's earliest civilizations which mean it is a melting pot of history and culture. Zante is ideal for those seeking natural beauty, impressive Venetian architecture and cultural festivities. Corfu seems to have it all from splendid beaches, lush vegetation, rich marine life and it oozes with history with majestic fortresses, palaces and museums that will entertain the whole family.
UK BY CAMPERVAN
Rather than staying in hotels a campervan allows you to enjoy a holiday on the road and pulling over for the night in a car pack, a beach or a camping site. It offers you more freedom to explore and indulge your senses in under-appreciated sites. Hire a campervan in Scotland and travel south into England and it experience the pleasures of delving deeper into the quintessential English countryside to quaint villages which still retain their charm and also sleep under the blanket of stars as you listen to the crackle of your fire. You will also find out that you will not be the only one on the road and you will have an opportunity to meet with other families on the road too. Whether it rains or shines a campervan gives you comfort while on the road. When you have had it with the wilderness you can pull over in more civilized locations such as camping and caravanning clubs and enjoy manicured facilities and relax before moving on.
FRANCE
France has a lot to offer even the most seasoned tourist; and when it comes to family holidays it does not disappoint with its variety of attractions and activities that everyone can indulge in including toddlers. Apart from the varied landscapes that offer magnificent walking terrains with gorgeous views, France boasts of a variety of accommodations from French campsites and chic ski chalets up in the mountains to lordly mansions and excellent hotels and even hostels with special family areas.
There are a lot of activities for the whole family to enjoy. You can swim at the man-made lake near Chamonix as you enjoy glorious views of Mont Blanc. Mind you the lake is filtered naturally by plants so there is no use of chemicals. The children may be thrilled by the idea of staying up late visiting the museums which open at 7 pm to 1 am in the month of May and often free. This fascinating opportunity allows families to explore museums with great attractions at no cost.