Food City Hotels
Intrepid foodies searching for haute cuisine know there are certain cities around the globe that have a magical touch for creating picture-perfect settings for astonishing dishes.  While perusing this list of favorite foodie cities, don't be surprised if you get an irresistible urge to jump on a plane and indulge your cravings – so we've included some great accommodations where you can land to sleep off your gourmandizing.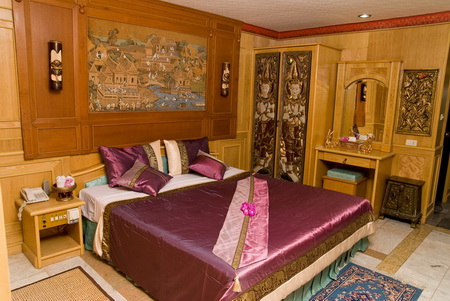 Bangkok, Thailand
The veneration this culture has for its food is obvious in name of their primary spice, holy Thai basil. From comfort food curries to more exotic fare dished out of the Jim Jum pot to rather startling dishes like Gang Som Plah Chon soup that features a deep fried snake head fish (that certainly tastes much better than it looks), the Thai chefs' create dishes that are to die for through their use of fresh ingredients, delicate spices and searing hot peppers can invoke a sense of reverence in even the most sophisticated palate. At the 13 Coins Airport Grand Resort, their on-site restaurant serves many dishes that will delight foodies like fresh clams and mussels for breakfast. You'll appreciate the workout facilities and game room to burn off extra calories and the fact it is close to the airport means you chill out in their spacious Thai-style rooms shortly after arriving in Bangkok and sleep late after your feast!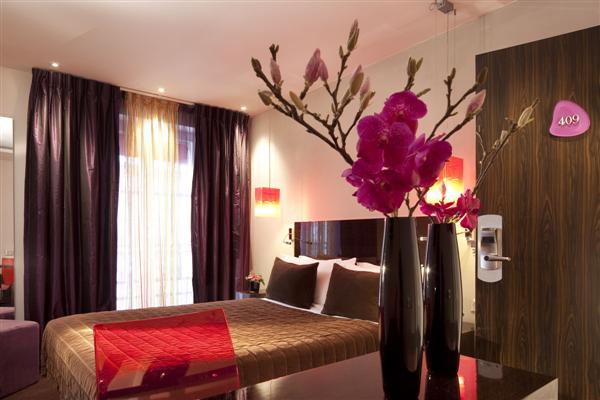 Paris, France
The French wizardry with food transforms even the simplest ingredients into sublime dishes that not only delight the appetite; they smell divine and look fantastic!  From crusty croissants that melt in your mouth fresh from neighborhood bakeries to decadent foie gras garnished with black truffles served aboard a yacht floating on the Seine, Paris delights in turning every meal into a taste extravaganza. As a guest of the good priced Hotel de Rocroy, (check it out on HostelBookers.com)  you're just the right distance from the Garde du Norde train station so you don't have to spend precious sightseeing time in traffic. Instead, linger over your excellent complimentary breakfast, take a walking tour of Montmartre and marvel at the Sacré Coeur, the sacred heart of Paris.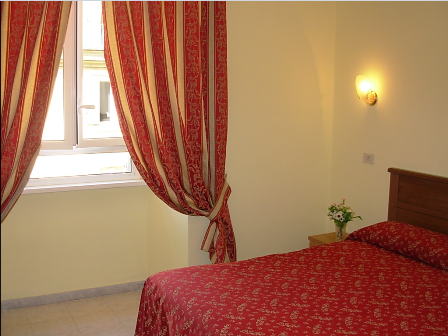 Rome, Italy
The robust Italian attitude towards life spills over into their cuisine to where trattorias celebrate a love of good food and lots of it. From their infamous Sicilian spicy meatballs in homemade marinara to exquisite Tuscan pizzas and white bean soups, the culinary arts are as diverse as the landscapes. From the Hotel Bed in Roma you can explore the Tiburtino district where you'll find everything from fine seafood houses to family-run gelato shops.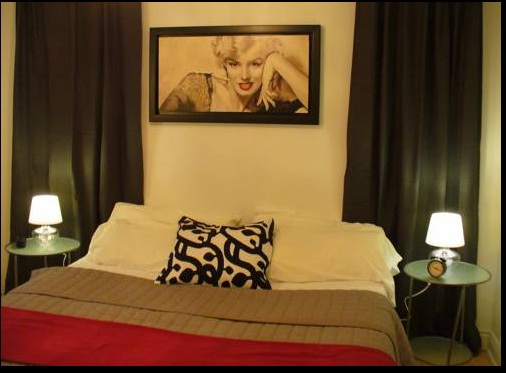 Montreal, Canada
Although Canadians don't have many traditional dishes that are considered haute cuisine, they do have a great talent for recreating delicious dishes from other countries using their unique fresh ingredients that often make them even better! For example, Montreal's fine dining establishments include French, Italian and even Portuguese offerings that make patrons declare it is the best calamari or white clam sauce they have ever eaten! Luckily, the Hôtel Célébrité Montréal is located in walking distance to some of the best places in town and has a private gym and pool facility.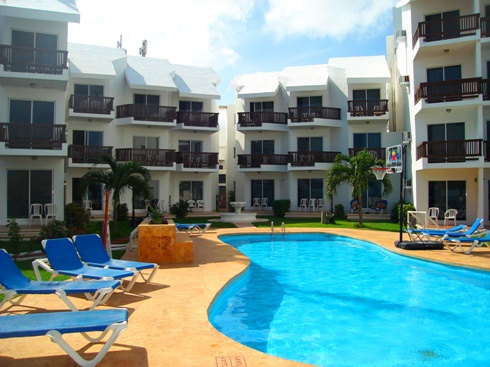 Cancun, Mexico
Not only do Mexican chefs concoct traditional dishes from their subtle spices and fire-breathing peppers, they practice their art on cuisines from other countries with marvelous results. For example, they can prepare a rack of lamb with such savoir faire that even a Frenchman would swoon. And don't forget the beverages; mountain growers supply exquisite spiced coffees and skilled mixologist blend tropical fruits into divine cocktails. Get dining advice from the friendly staff at Imperial Los Perlas where the restaurant and pool bar are considered the hot spot of the neighborhood.