Important Places In Tirupati
Tirupati, an ancient city in Andhra Pradesh is famous for its temples, which are frequented by people from all parts of India. If you plan a pilgrimage, Tirupati could be a great destination. Its century old temples are famous among pilgrims. The Tirumala Hills in Tirupati are the second oldest rock mountains in the world. Though you have many places to visit in Tirupati, here are important places to visit in Tirupati that would make you feel you have indeed toured the famous pilgrim center.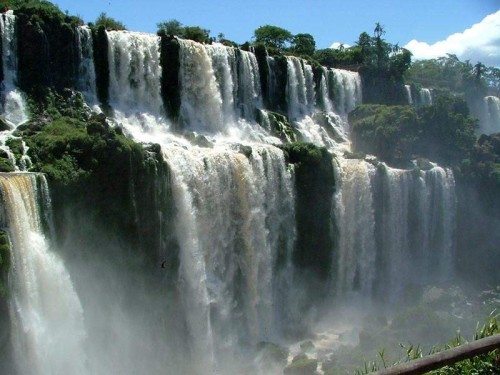 Sri Venkateswara Temple
The most famous temple with historical importance is Sri Venkateswara Templeon the seventh peak of Tirumala Hill. The massive temple covers an area of 2.2 acresof land. The temple is located on the south ofSwami Pushkarini River. People who follow a particular faith feel at peace when they are here. It is considered most divine. It is the second most frequented shrine all over the world, the first being Vatican. It is also the richest temple in the world.
Talakona Waterfalls
Talakona Waterfall, the highest in Andhra Pradesh falls from a height of 270 feet. The location of the waterfalls is 30km into the forest. From the base, a trekking for nearly two kilometers will take you to the waterfalls. The views here are spectacular. The right time to visit the place would be during rainy season. The water is awesomely clear and cold. You could go on a boat ride. The 240-meter long walk on canopy rope would be thrilling.
TTD Gardens
The massive 460 acre TTD Gardens are located adjacent to the main temple. The gardens have an impressive range of flowers. The garden is a visual feast, as you will find green everywhere and beautiful flowers in various colors. There are many ponds and tanks in the garden and this is a source of water supply to the natives as well as to the pilgrims. The fragrance and the colors are beyond description.