The Paradise For Pilgrims
Check out the following spots to pleasure your eyes.
Deer Park
Deer Park is one of the major tourist attractions in Tirupati. Named Deer Park, it has awide range of animals. However, deer is the most commonly spotted animal here. The picturesque landscapes and the serene atmosphere enthrall you.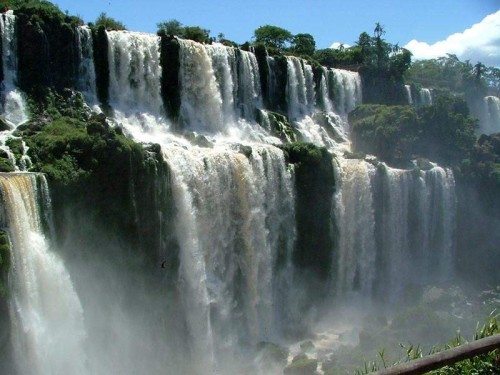 sri Vari Museum
Sri Vari Museum is located in Tirumala. The museum throws light on the history of the temple with a collection of sculptures,artifacts, pictures, scriptures andphotographs. The history and the architectural background of the temple can be learnt from the presentations at the museum. A visit to this place on your tour to Tirupati will help you obtain priceless information.
Sri Govindarajaswami Temple
Sri Govindarajaswami Temple is an ancient temple and a very important shrine in the land. Idols of Lord Parthasarathy and Lord Govindaraja are found here. It is said thatSaint Ramanujacharya laid foundation to the temple in 1130 AD. The temple premises houses few other shrines as well. Sri Govindarajaswami is Lord Balaji's elder brother. Hence, the functions and festivals conducted here strike similarity to the ones conducted at Lord Balaji's temple.
Srikalahasti
Srikalahasti is situated on the banks of Swarnamukhi River. It is one of the most famous destinations sought by pilgrims. Shiva Linga is worshipped here as Vayu Linga. Vayu means air. Air is one of the five elements of the Universe, the others being water, earth, fire and space. An oil lamp in the sanctum constantly flickers while other lamps remain motionless.
Kanipakam
Kanipakam is a very famous pilgrimage, as it is believed that the idol of Lord Ganeshagrows in size. The 11th century temple was built by Kullottunga, the famous Cholaking. The temple was further developed during 14th century by the kings ofVijayanagar.
Tirupati is a land of temples. If you are a follower of certain faith, you will experience a sense of divinity while you are here. If you travel for the love for it, you will find tourist places in Tirupati enchanting owing to the magical air surrounding it. The temples in Tirupati have earned the belief of millions of people and the power to draw people would definitely inspire you. The temples being ancient, you will find the intricate workmanship awe-inspiring. Your purpose defined, you can plan your trip to Tirupati accordingly.