The Five Top Restaurants in Edinburgh
For those travelers with a little more money at their disposal this blog will list five of the best restaurants in the beautiful, gothic city if Edinburgh. A great meal, in a new country can be a marvelous way of remembering the experience of being there.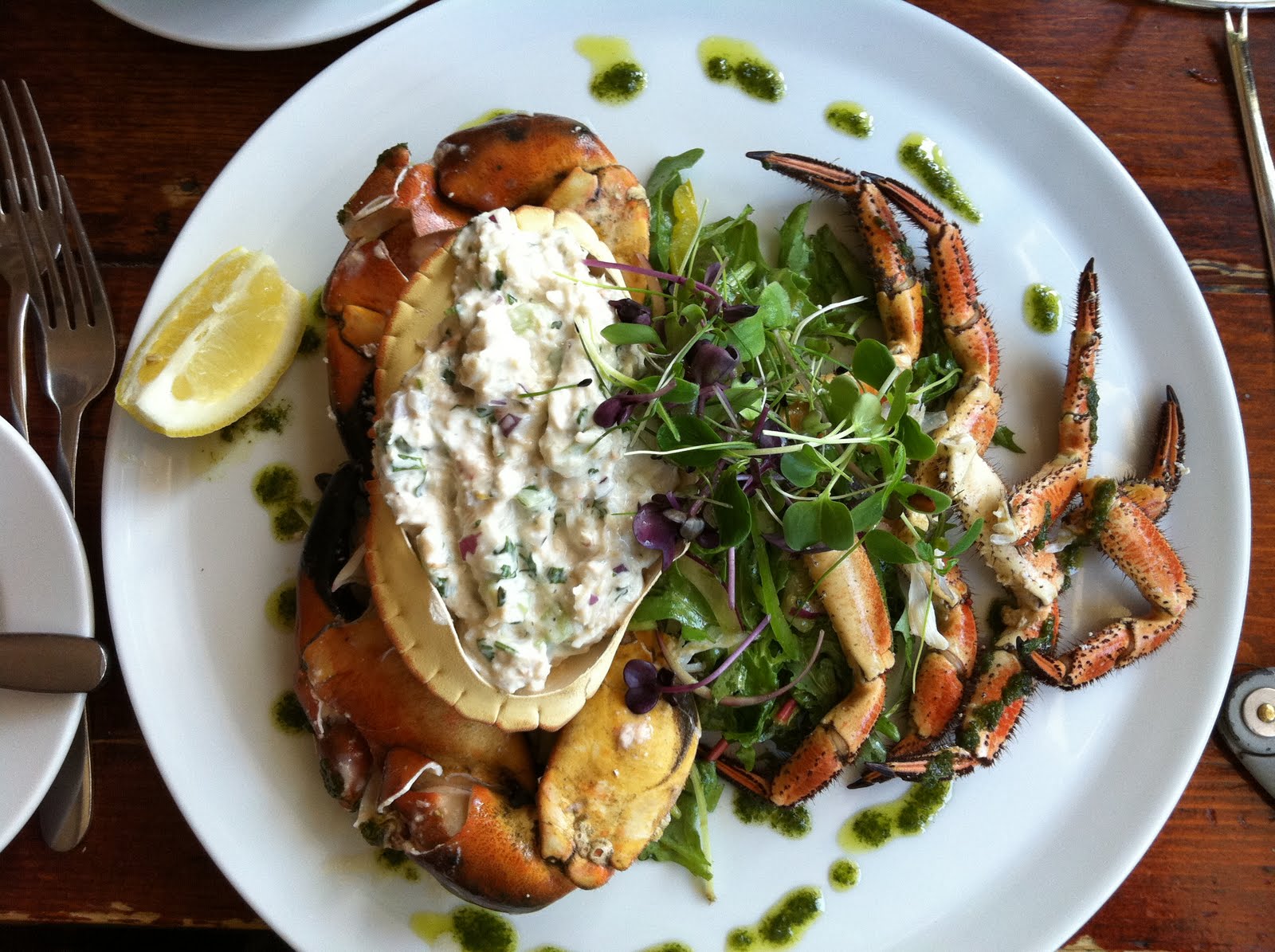 1) The Ship of the Shore – 24-26 Shore, Leith        
Not surprisingly, given its name, the Ship of the Shore focuses on sea food. Combining a catch of the day with delicious regulars, including a delicious seafood chowder, sea food lovers are in for a rare treat. If the nearby water doesn't perk up the seafarer in you then surely the site of authentic nautical maps on the wall will. For an enduring memory try a steam bowl of Shetland mussels.
2) Castle Terrace – 33/35 Castle Terrace
Castle Terrace is the sister restaurant to Edinburgh's Michelin-starred The Kitchen. One of the best choices on the menu is Surprise Tasting from which pistachio soufflé will linger for a long time in diners collective memories. With a lovely dining room that mixes purple with calming neutral tones this is a place where the whole evening will pass by easily.
3)  Ondine • 2 George IV Bridge
Opening in 2009 Ondine has been a breath of fresh air in Edinburgh's sea food scene. Picking up awards for the effortless and graceful way it has used locally sourced seafood. While there enjoy working your way through oysters, feast on sea bream curry or be decadent and try the roast shellfish platter. Enjoy all of the gastronomical delights while soaking in the view of Edinburgh's renowned old town.
4) La Favorita • 325-331 Leith Walk
La Favorita is a modern pizzeria that offers the best pizza in Edinburgh. In recent years owner Tony Crolla has expanded his brand to include take away delivery pizzas. The original restaurant however offers the best selection of thin crusted pizza using quality ingredients in the capital. La Favorita's pasta, complete with altering specials, is not to be missed. Especially the saltimbooca.
5) Wedgewood • 267 Canongate
This restraurant showed Edinburgh that even on the heavely toursty Royal Mile a restaurant of impeccable quality could be opened. Known for an intriugeingly, creative menu the Wedgewood constantly comes up with new dishes. Dishes such as pigeon served with haggis and neeps and tatties are unusual as they are delicious. Situated near Edinburghs cliff top castle there is not a more majectic place to eat a meal.