Cruises – A Different Way to See the World
Taking a cruise is the perfect way to see the world while kicking back and relaxing. No other method of travel allows you to see and do as many things as a cruise does, moving from port to port but you yourself staying put in absolute comfort. Regardless of your port of call or the destination you have in mind, there is a cruise in store for you.
Whether you are looking for a minimalist approach to accommodation or all out luxury, a cruise can cater to your needs. Your schedule could be limited to a few days or to a few weeks and you can find a cruise perfect for you. You don't have to worry about there being food that you will enjoy or activities that interest you as most cruises cater to all needs and age groups, with dedicated cruise directors whose job it is to make sure you enjoy every minute of it. With a cruise departing at every point in the year, it's not hard to find cruise deals that fit just what you are looking for.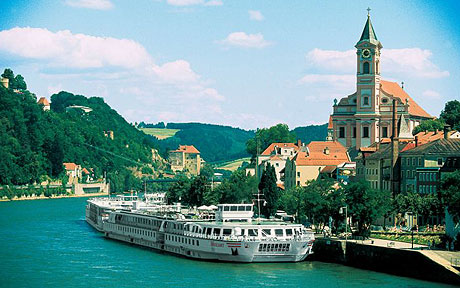 Take a look at a few of these destinations and decide which one is best for you!
North America
While there are cruises on either side of the continent, the one that everyone seems to want to do these days (and for good reason) is one to Alaska. Not a place of warmth, unless it's in the summer, an Alaskan cruise isn't for those seeking to spend time on the beach and basking in the heat, but it is perfect to see phenomenal natural beauty that exists almost nowhere else on Earth.
Caribbean
On the opposite end of the spectrum, a Caribbean cruise is perfect for anyone looking to escape the winter blues and experience a bit of the island culture. Departing from many North American ports in Florida or from the islands themselves, Caribbean cruises island hop and weave in and out of one of the most laid back places there is.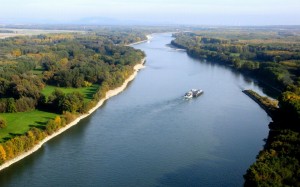 Europe
If you are looking for a vacation that combines relaxation with sightseeing and history, a European cruise is for you. Sailing down the various rivers that wind and bend through Europe, like the Danube and Seine, or hitting the wide open Mediterranean Sea, no two European cruises are exactly alike and each you'll be sure to have a great time wherever you choose to go. Do the Greek island thing or see cities that line the riverbanks and jump in for a few hours to see the points of interest, you won't regret taking this vacation.
Oceania
Hardly a slouch in its own right, cruising Oceania will let you see the magnificent Australian coast, the rugged beauty of New Zealand or sail to the Pacific island nations from any number of ports along the way. Stop in to the cities and enjoy some of that famous Aussie weather and sunshine and wonder how you every travelled any other way.